My Cart
You have no items in your cart.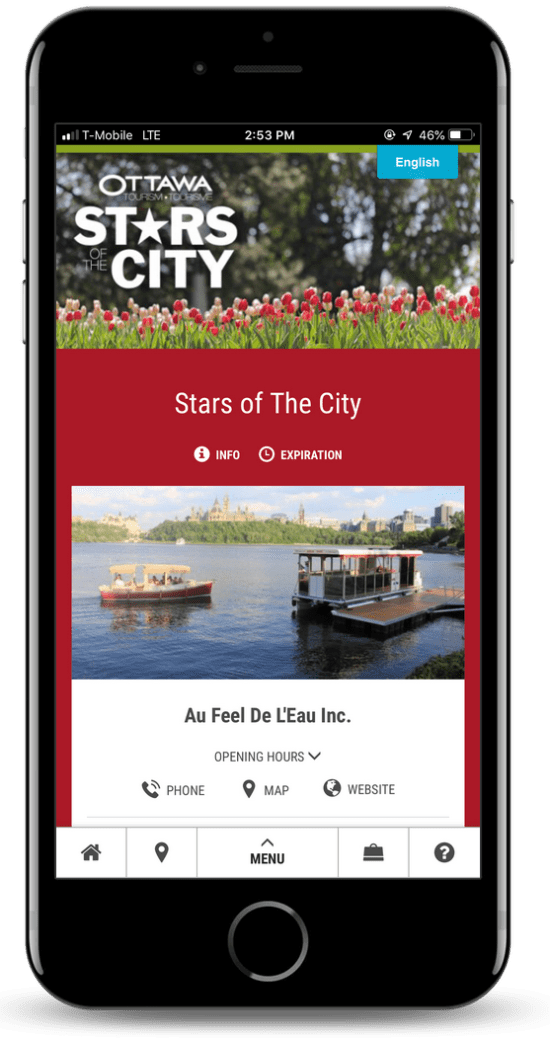 Stars of the City Experience Passport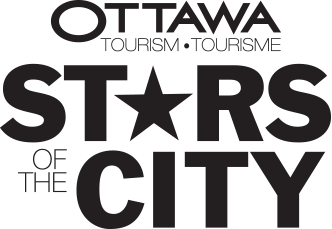 Offers valid between May 20th - June 28th, 2020
(excluding June 28-July 2).
2020 is going to be an unforgettable year in Ottawa. As part of Ottawas's invaluable front-line staff, we want you to experience more first-hand, and share your amazing experiences with the visitors that you inteact with, helping to pass along the best of Ottawa to over 11 million visitors to our city each year.


See what's included!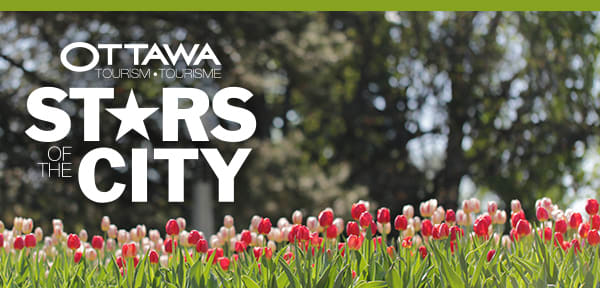 2020 Stars of The City Passport